Arthritis is one of the most common ailments seen in middle-aged to older pets.  Arthritis can be classified as primary arthritis such as rheumatoid arthritis or secondary arthritis which occurs as a result of joint instability.
Secondary arthritis is the most common form diagnosed in veterinary patients. The most common type of secondary arthritis is osteoarthritis (OA) which is also known as degenerative joint disease (DJD). Some common causes of secondary arthritis include obesity, hip dysplasia, cranial cruciate ligament rupture, and so forth. Other causes include joint infection, often as the result of bites (septic arthritis), or traumatic injury such as a car accident.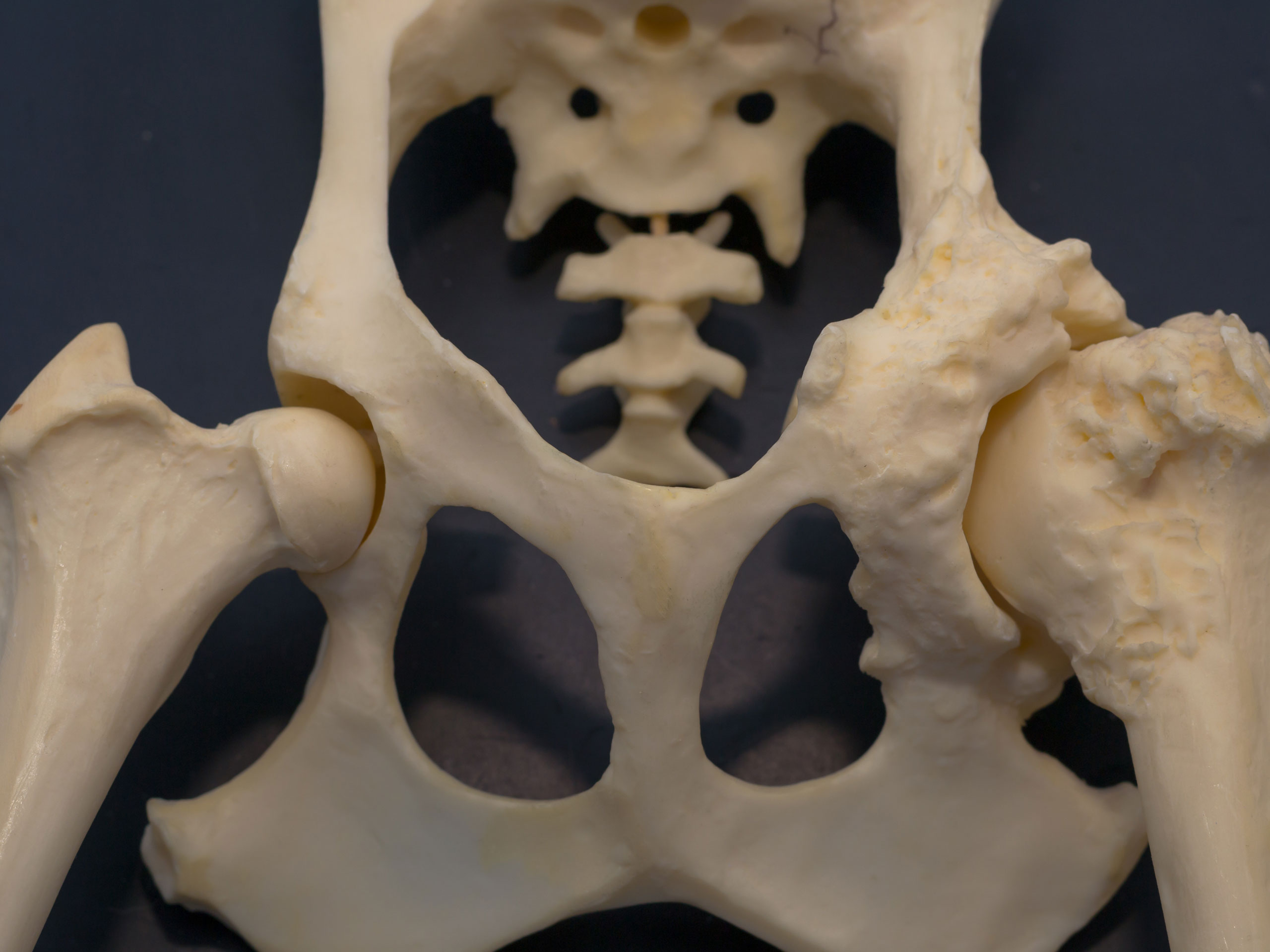 Symptoms
Limping

Difficulty moving

Hunch in the back or lameness of legs

Less active
Treatment
Treatment will depend on the cause of arthritis. Immune mediated and rheumatoid arthritis are usually treated with high doses of corticosteroids, often with dramatic improvement. The control of these conditions often involves the long-term use of corticosteroids and other drugs such as immunosuppressive or cytotoxic agents.
Analgesics such as non-steroidal anti-inflammatory drugs (NSAIDs) are the most common form of treatment for osteoarthritis.  These medications act quickly by suppressing the inflammatory biochemicals that ultimately lead not only to the pain of arthritis but also to cartilage damage.
Pentosan Polysulfate Sodium injection helps in the treatment of non-infectious, inflammatory joint disease in dogs.  It has numerous beneficial effects for the arthritis patient including the inhibition of harmful enzymes involving joint cartilage destruction, stimulation of cartilage repair, and increasing joint lubrication.
Omega-3 fatty acid supplements, DHA and EPA, have been proven to help with the discomfort of osteoarthritis. Nutraceuticals such as glucosamine and/or chondroitin, are also helpful in many cases.  Combining omega-3 fatty acids with glucosamine-chondroitin sulfate and NSAID therapy will help the majority of patients suffering from OA.